Services
FREE RUNNING
By far the dogs favourite part of our service! Just like when you take your dog for a walk in the park, we have a fully enclosed treed area where your dog and a member of staff go out and play ball, hide 'n seek, chasey, or just sniffing around trees. Great exercise and fun for your dog.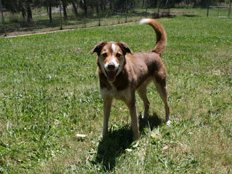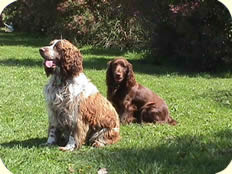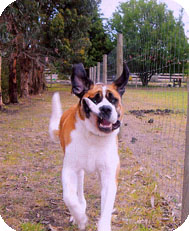 EXERCISE
We have 50 outside grassed play gardens for a capacity of 80 dogs.

Length and time your dog can have outside depends on weather conditions. On good weather days, dogs can have up to 7 hours of outdoor playtime.
All dogs come inside to sleep in their own comfortable bedroom. Where possible we will let your dog share double accommodation with a friend.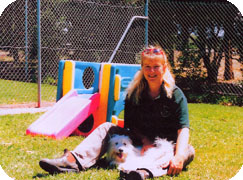 PICK UP AND DELIVERY
For your convenience we offer a pick up and delivery service. One of our experienced staff will come, pick up your dog and deliver them home again.